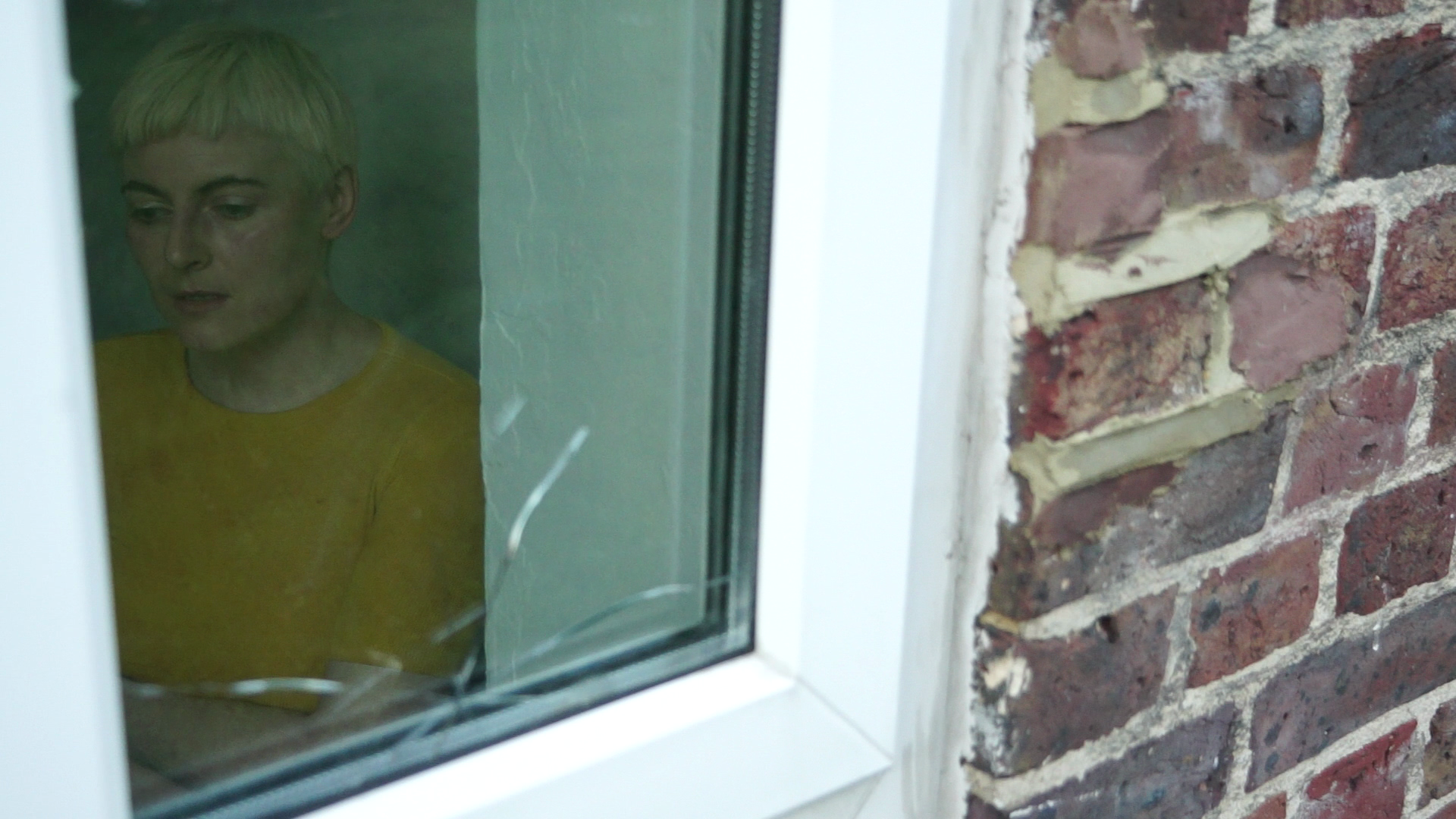 (63 min. / 2022)
Based on the novel Ida by Gertrude Stein
With Mila Trezkova
Music Ava Mendoza
Sound recording Mia Kukathasan
Sound mix Lia Mazzari
Dedicated to Zephyr Oisín Kenna Wood
Heroic and humdrum, a woman's life told in nine chapters by an unnamed female narrator. "She lives where she is not. Not what. Not careful." The woman is called Ida. The sentences are short - they are simple, but the meaning is not. They were written by Gertrude Stein in her novel Ida from 1941.
Get in touch to access the screener.